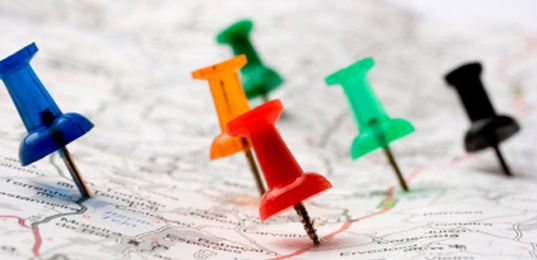 Tina and I will be traveling in the Pacific Northwest this June and July.
In June we are in western Washington state, and then we are on our way through eastern Washington and onto western Montana in July for church meetings and two weeks of camp. We plan on returning to Puerto Rico, hopefully with some new support, the first week of August.
Scan our itinerary below and find out when we are in your area and come see us. Better yet, invite us over so we can enjoy your fine hospitality and great fellowship.
Please pray for our safety on the road, and that we might raise the new monthly support that we need to do the work of missions in Puerto Rico.
June, Sunday 1
Faith Baptist Fellowship
Pastor Tim Kluver
Port Angeles
June, Sunday 8
Southside Baptist Church
Pastor Jim Saxman
Tacoma, WA
June, Sunday 15
Father's Day
OPEN (Invite Us!)
June, Sunday 22
Morning
Puyallup Community Baptist Church
Pastor Loren Tucker
Puyallup, WA
Evening
Orting Community Baptist Church
Pastor: Dale Gore
Orting, WA
July, Sunday 29
Christ Fellowship
Pastor Dr. David S. Steele
Everson, WA
July, Sunday 6
First Baptist Church
Jim Mailloux,
Richland, WA
July, Sunday 13
Valley Baptist Church
Pastor Matt Schrepfer
Eureka, Montana
July, Sunday 20
Afternoon
Cardwell Community Church
William Grinder
Cardwell, MT
July, Sunday 27
Morning
First Baptist Church
Pastor Scott Craven
Polson, MT
Evening
Bethel Baptist Church
Kalispell, MT
August, Sunday 3
1st Baptist
Joseph A. Kuefler
Marion, MT
August, Monday 4
Return to our missionfield: Puerto Rico